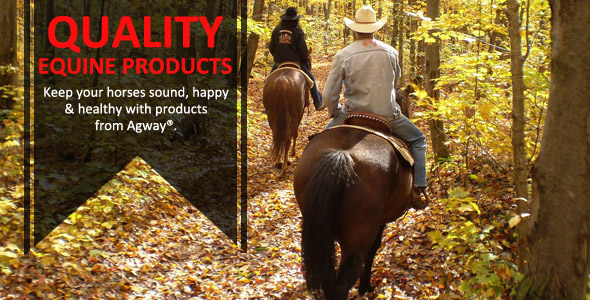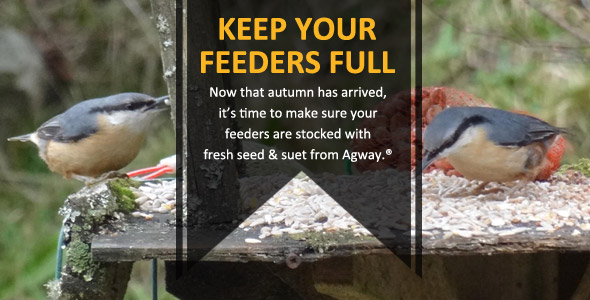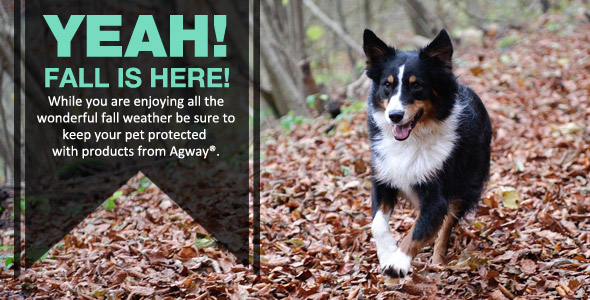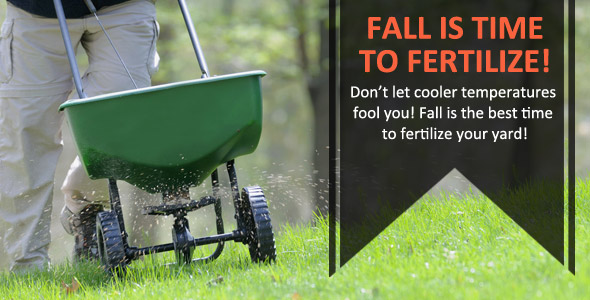 Expert Articles & Advice
September 29, 2016
Have you ever come home and realize you're missing a shoe? Chances are it was your best friend that took it. I'm not talking about your roommate. I am talking about your dog. We love our pups, but sometimes they chew on the wrong things to the point of complete destruction.
September 22, 2016
Most horses are rescued due to owners who can no longer afford to care for them or they are breeds that people just don't want. Anyone who has ever adopted any animal can tell you it's a journey that's not for everyone.
Special Announcements
Fall Lawn Care
When it comes to taking care of your lawn, fall presents one of the best opportunities throughout the year. Fall is also the best time to get rid of those pesky weeds as they begin to lose their chokehold on your lawn. Click here.